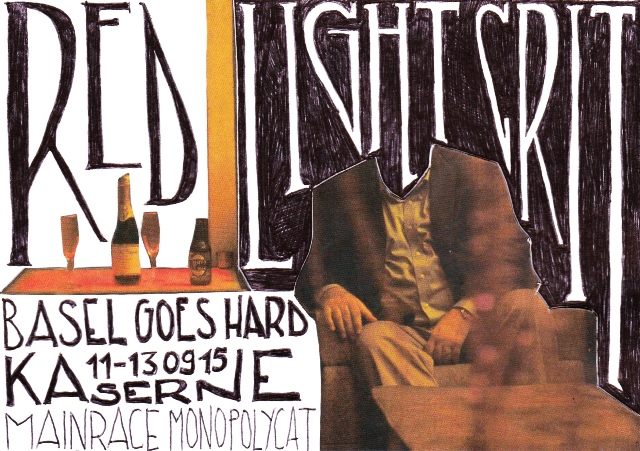 Basel Cycle Messenger Championships 2015
Basel goes hard! 10 – 13 September 2015
This year we crown the Basel Cycle Messenger Champion in a challenging Main Race on a closed criterium course in the middle of the Kleinbasel red light district.
We invite you all to Basel for a challenging weekend packed with Chistole, Racing and Parties.
THE HIGHLIGHT of the weekend is the BIG 10 years courier anniversary party of our Astried. Be prepared for a tough night :)
Here you can download the whole BCMC2015_Schedule
Thursday 10th September 2015
19h:     Screening of "Cyclique", kult.kino camera, Rebgasse 1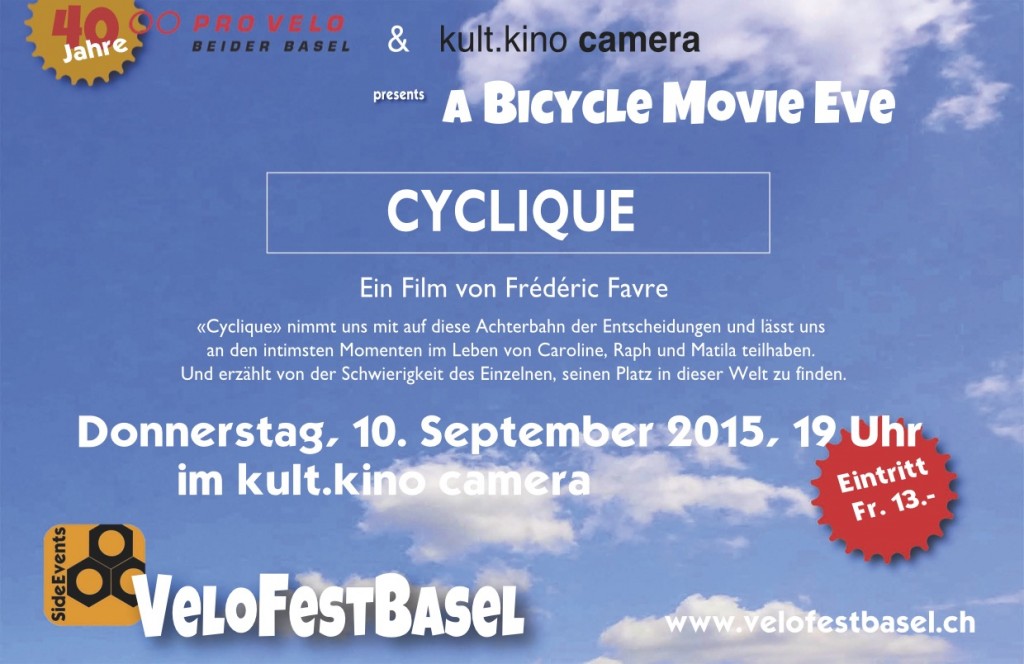 Friday 11th September 2015
18h:     Registration, meet `n greet, grill `n chill, Elisabethenanlage, Bahnhof SBB
20h:      Start (sharp!) Monopoly Alleycat, Elisabethenanlage, Bahnhof SBB
22h:     BCBC – Basel Courier Bar Crawl – Exploring Basels most popular courier bars, Start    Cargobar, St. Johanns-Rheinweg 46
Saturday. 12th September 2015
10h:     registration and breakfast at kaserne, Klybeckstrasse 1b
12h:      Main Race "Red light Crit", at Kaserne Klybeckstrasse 1b as the main race is part of a pro Velo Event we will start at 12h sharp – no messenger time!
15h:      Skid, Sprint, Trackstand, Funny Games at Kaserne Klybeckstrasse 1b
19h:     dinner, "10 years Astried messbabe Party, Sauna at Karawanserei, Uferstrasse 40
Sunday, 13th September
11h:     Breakfast at at Karawanserei, Uferstrasse 40
14h:      Tour de Bâle -> a nice ride through Basel and its surroundings at Karawanserei, Uferstrasse 40
Registration open during all events. Registration fee CHF 30.00, including all races, 3 meals and cheap beer!
For realtime updates check the FB Event or meobasel.ch
 BCMC Website: meobasel.ch/blog/bcmc15
Online Registration: https://docs.google.com/forms/d/1HBl_4J8loDy7_RajYgG3GwGCBEWwkhHW8f6xgWxpOkM/viewform
Registered List:
https://docs.google.com/spreadsheets/d/1cAK-Op2XunxPGrVhxUWZLHBRknS2rSn81FGB2bZx-Rk/edit#gid=1080519896
For realtime updates check https://www.facebook.com/events/1433654090292511/ or meobasel.ch